<!- sidebar-file='/sites/www.saintjeromeschool.org/web/sjs/Class Pages/Sixth Grade/_zumu_sidebar.html' --> <!- box:box-1 -->
Sixth Grade
Sixth Grade Home
Google Classroom
Calendar
6th Grade Homework
7th Grade Homework
8th Grade Homework
Educational web sites
Welcome to Middle School
6th Grade is FUN
Mrs. St. Germain
Wisdom begins in wonder – Socrates
Supplies needed throughout the year
~box of tissues
~antibacterial wipes and hand lotion
Thank you.
AFTER SCHOOL EXTRA HELP IS AVAILABLE
Tuesday for Social Studies or Vocabulary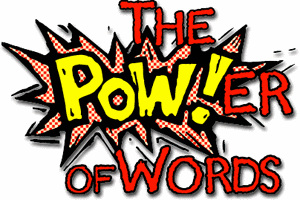 Wednesday is Math
Or anytime needed when needed
Hot Lunch orders are due on Thursday
Please send in box tops for our school.
Check the daily homework in Social Studies, Math,Religion and Vocabulary for all grades and chapter notes here.
Our MATH TEXTBOOK is online here.
Chose the Common Core 2014 and then the green - Big Ideas Book.
Vocabulary extra help is online here
SUBJECTS taught:
6th grade -
Religion, Math, Vocabulary, and Social Studies
AND 7th and 8th grade Social Studies